---
About Robert Dante

Robert Dante on KinkyCast.com #205
Robert Dante - Whipmaster
This week Woody & the Beast brings Robert Dante to the studio. Robert is a, Bullwhip Performer, Whip Teacher and Presenter of Workshops, Demos...
---
Galleries from The Life Erotic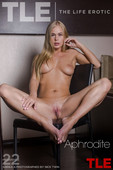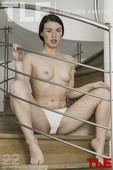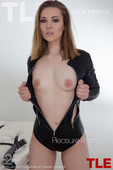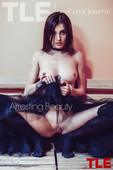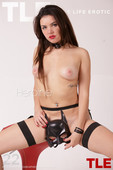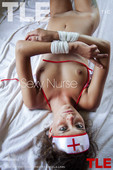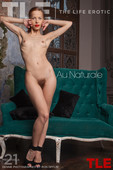 ---
...and I will read it. Simple, eh?
Upcoming Dates
May 12, 2018 - MN Marketplace, Bloomington, MN
May 24, 2018 - Passional Boutique's Sexploratorium, Philadelphia, PA
May 26-June 3, 2018 - Camp Crucible, Maryland
June 29-30, 2018 - The Gateway Center, Fort Lauderdale, FL
July 12-15, 2018 - La Domaine Esemar, Albany, NY
July 20-22, 2018 - Moxie's Garden, Casco ME
Future, Pending, & Past Appearances
---
From Mistress Troy's Blog:
"A Private Bullwhip Lesson with Robert Dante"
EXCERPT:
"The whip comes to life in Robert's hand and dances, often while it appears as if Robert is doing little more than standing and holding the whip. The rolling and waving motions of the whip across the floor and through the air are mesmerizing. I suspect there are very few people capable of displaying this level of finesse with a bullwhip... Besides astounding accuracy, the energy Robert brings to a whipping scene is transportive..."
Read the whole story here
---

Bullwhips in the Bedroom? Sexy!

"The Bullwhip is the Epitome of S&M."™
"Bullwhip: Art of the Singletail Whip" dvd $19.95
See the Rave Reviews!
Bullwhip: Art de l'unique queue fouet
Maintenant avec sous-titres franšais!
---